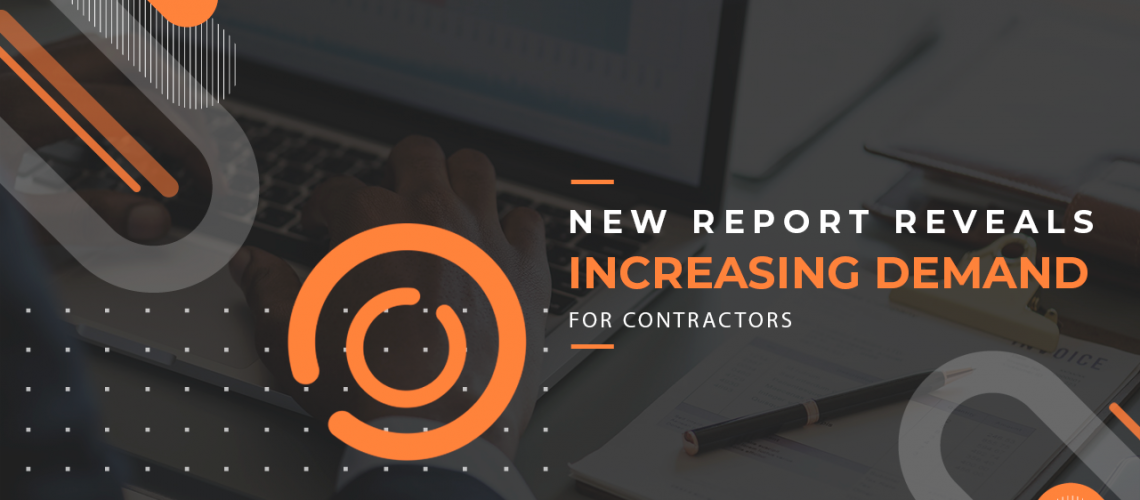 New data from the Recruitment and Employment Confederation (REC) reveals increasing demand for contractors
We told you the gig economy was here, and the latest statistics produced by the REC only go to prove this.
New data from the REC revealed an increasing demand for contractors in the workplace.
Almost half (46%) of UK employers demonstrated concern over the availability of permanent candidates and their lack of experience in specific areas, namely Engineering & Technical skills.
Out of the surveyed employers 80% had either no surplus workforce capacity, or such a small amount that they'd need to hire more staff to tackle the issue. To increase business productivity 83% planned on offering training and upskilling opportunities to staff as a solution.
Interestingly, the data also showed that employers are increasing the number of permanent workers as a short term solution (despite the sudden increase in the need for contractors). Employers looking for a short term solution, went as far as developing plans to help permanent employees with the ever-changing business needs that come with digital transformation.
71% of employers plan on promoting diversity and inclusion
58% plan on offering flexible working practices in an effort to increase the productivity of permanent employees
How can they BOTH be on the rise?
It's not surprising that employers are continuing to hire permanent employees, considering they've always been in higher demand than contractors. The sudden increase in companies seeking temporary workers however, is just the start. It's only a matter of time before the percentage of businesses seeking contract workers surpasses that of those seeking permanent employees.
Chief Executive of the Recruitment & Employment Confederation, Neil Carberry, suggested a reason for why the number of employers seeking agency workers had risen stating that, "businesses are turning to agency work to help them navigate the unpredictability they currently face."
Don't be afraid of the unknown
In the face of digital transformation, contract workers have become more desirable to businesses of all sectors.
Why? Because they're experienced in specific areas, and continue to expand on skills through the various contract roles they take on. They're generally more adaptable because of this, which makes them ideal candidates in a time of digital evolution.
Not everyone is sold
Many employers remain hesitant, with 34% expressing concern over the necessary skills required by temporary workers to fulfil their business needs. This could be down to the fact that they've not had to use contractors before, whatever their reasoning, the fact of the matter is that contractors are highly skilled in specific areas to ensure they fulfil business needs.

Not every project needs to last forever, and in such circumstances, a permanent candidate isn't always the best solution. A temporary worker stays for a preferred amount of time to get a specific task done; by not having a single job dragged out, the wider business can focus on other priorities and progress at a faster rate.
Did you know? ClearHub place Atlassian contractors, who are technically tested by an industry expert in the skills most important to you. If you decide at any point that the contractor we provide you with isn't working out for your business needs, our risk free guarantee means we'll replace your contractor free of charge. There's nothing
to fear with ClearHub.