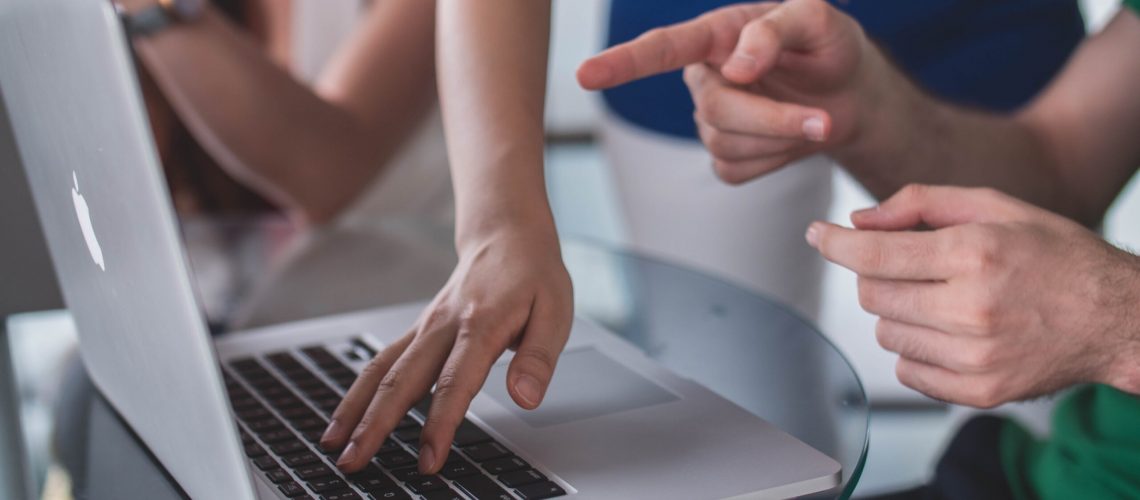 Confluence vs Jira: What are the differences?
Leading software developers Atlassian produce a suite of valuable products, and probably the two most important and popular are Jira and Confluence. Both these pieces of software are used by organizations of all sizes to simplify their working environment and allow their staff to be more productive day-to-day.
If you are interested in making use of them, it is important to understand what these products are best for, as well as any drawbacks they might have. Here we take a look at both to establish which product might be right for you.
What Confluence is best for
As a shared workspace, Confluence allows teams to organize and work together on projects. This content management tool makes it easy to create and file strategy documents, meeting notes, IT details and much more. When everyone has access to all the important data and documents it makes things much simpler all round.
Confluence has a range of features that are hugely beneficial:
Analytics – Confluence includes Analytics that allow you to track a range of important metrics including most liked, accessed and viewed. This is vital for understanding and making better use of data and knowledge in your organization.
Collaboration – A major advantage of Confluence is that it is designed to be highly collaborative. Contributions from individual team members can be tracked using the Version Control Feature, and allows for efficient and effective working between a group.
Integration – Confluence integrates seamlessly with other products, including both other Atlassian software, as well as third-party apps. This makes Confluence good at connecting with Google's products, as well as adding broader features such as graphics and graphs.
Drawbacks of Confluence
Of course, there are some aspects of Confluence that aren't perfect and might present potential issues.
Search – The search feature of Confluence is considered a weakness, and it can be relatively complicated to use.
Plugins – Third-party plugins may be needed, but you might find some challenges in implementing them. This might require you to have to create a specific plugin.
What Jira is best for
Jira is another one of Atlassian's best known products. It is designed to track the status and progress of issues, bugs, and other aspects of a project. It can be customized around the specific needs of the business.
Jira allows you to design and manage reports, workflows, and tasks – increasing the efficiency and productivity of the team.
Agile development – Perhaps the most famous aspect of Jira is its Agile working, which allows workers to utilise the Kanban and scrum features easily.
Security – Jira has sensible and well thought out security controls. It is easy to manage user access to ensure team members are allowed to work at the right level of security clearance.
Reports – Jira's selection of reporting options is excellent. It allows users to mine the data for insights and information.
Drawbacks of Jira
Some of the challenges in working in Jira can include:
Integration – If you have previously worked with other application management systems, it can feel difficult to integrate or

migrate over

.
Interface – Some users of Jira find that the interface is not as clear as it could be.
Confluence and Jira are distinct software packages that can both be extremely useful for businesses. If you are interested in working with Atlassian, Clearhub specializes in the recruitment of Jira and Confluence professionals. Get in contact with our experienced team today.z