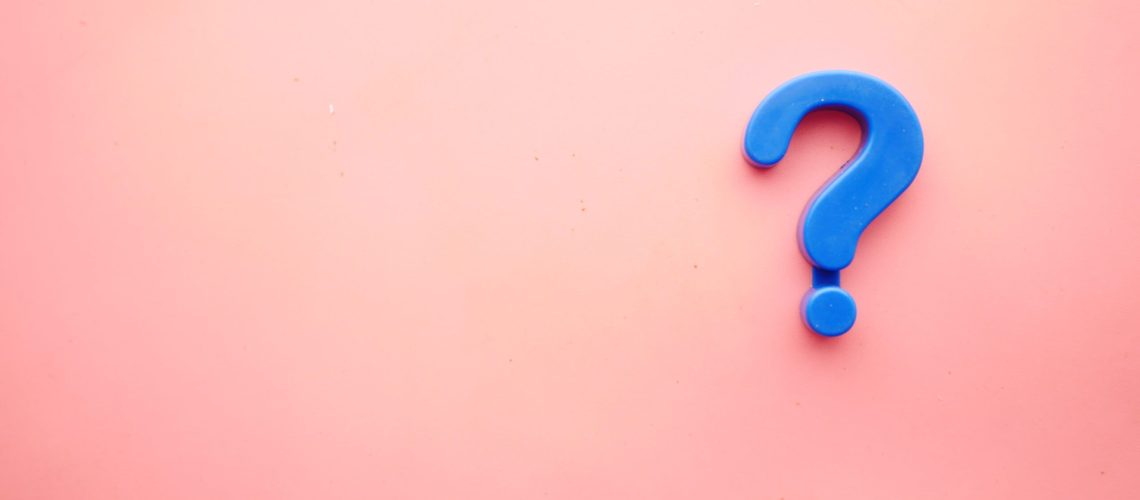 Atlassian alternatives: tools that (kind of) work the same
The tech-first world we live in might never have been, were it not for Atlassian.
Atlassian's product family includes some of the most advanced productivity platforms and software tooling systems, all intimately linked. Every tool works together seamlessly, facilitating everything from DevOps to Payroll, and from support tickets to marketing plans.
But Atlassian isn't the only player in the game. There are alternative platforms outside of the Atlassian stack. So, what Atlassian alternatives are there – and should you be using them?
Alternatives to Atlassian tools
"For every action, there is an equal and opposite reaction" – Newton's third law.
This happens in software all the time, too. For instance, Microsoft's local email client, Outlook, was turned into Hotmail – a browser-based email platform. Then Google came along and dominated the market with Gmail by simply zigging where Microsoft had zagged: Google chose simplicity over Microsoft's complexity.
Everyone got into the email game, with different spins on the same channel: enhanced privacy, or enhanced personalisation. Platforms evolved and diverged down their own paths – and whichever one you adopted early became the one you stuck with.
Now, there's more choice than ever – and the lines between functionality are becoming blurred. No matter which platform you choose, you're likely going to get a great product.
And this goes for Atlassian's rivals, too. The Atlassian stack has so many advantages (which we'll cover shortly), but it doesn't exist in isolation.
Read more: The Atlassian Stack: All the tools – and how to use them
So, what alternative tools are there to Atlassian's offering?
Jira alternatives
Jira is a workflow management tool – it lets you track tasks from start to finish. Tasks can be assigned to users with a due date, and given a custom status like pending, in progress, or on hold. Jira comes in a variety of flavours suited to software development or service management, but each variant is flexible and adaptable.
Basecamp
If you work in tech, you've probably used this platform before. Basecamp is a do-anything project management platform, with simple tasks and to-do lists, messaging, file sharing, and task assignment. It falls far short of Jira's personalisation and integrations – but for most non-development focused, or multidisciplinary organisations, it's more than enough.
Asana
Asana facilitates communication and collaboration across the entire project management team, and has many similarities to Jira. It is growing in adoption, and supports agile project management through boards. It has an activity feed, allows user permissions, and works as a calendar. Asana has an internal messaging platform, and it's likely that email reliant businesses will bounce between their email client and Asana, as it doesn't easily integrate with email.
Notion
Notion is a super-basic but refreshingly useful all-in-one platform. Notion lets users create documents, manage projects, create tasks, and practise the kanban method – all from one place. Templates are simple, but powerful, meaning projects can be set up and run in a few clicks. Simplicity is also its biggest weakness, and power users accustomed to Jira's flexibility and app integrations might struggle. For generalists, though, Notion is a huge productivity booster.
Monday.com
A well-marketed and powerful project management and productivity powerhouse, Monday.com promises users the simplest GUI – and it delivers. For general project management and single-minded focus Monday.com is almost unbeatable; but it's far less flexible. And, while it can integrate with Jira, the cost alone could make Monday.com out of reach for most smaller organisations.
Confluence alternatives
Confluence is a collaborative team workspace. It's a knowledge collection and sharing hub, where all documentation can be stored. It's like Wikipedia, but just for your organisation. Of course, this isn't a unique offering, and the competition in this space is pretty fierce.
Google Docs
This has become the de facto file creation and sharing platform of the decade. It is infinitely flexible: it translates Word documents to Google Docs and vice versa, outputs to the most popular document formats, and integrates well with almost any platform you can imagine. It has excellent permissions and sharing features – and it's completely free to use, up to 15GB of data. But anyone who has collaborated in Google Docs will know how messy it can get, and live updates are ropey-looking at best. Useful, but not very slick.
Slack
One of the greatest unicorn stories in history, Slack is what other workspace platforms aspire to be. The UI is as perfect as we've ever seen. It comes ready to integrate with any other productivity tool and document creation platform, and it is deeply customisable without ever being intimidating. Global internal comms have never been easier to manage. It "just works". But it's essentially a chat platform, with extra features. It relies entirely on other tools to be useful for more than simple comms, and won't be the all-in-one that other tools can offer.
Basecamp, Monday.com, and Asana
All three have Confluence-like features built-in to them, and seem to be geared towards marketing and sales more than, say, software development or DevOps – but they can be templated and tweaked.
Pros and cons of using Atlassian over other alternative tools
Atlassian stack pros
Atlassian's tools are market-leading, industry-leading, award-winning and ubiquitous. Jira is the best-in-class platform for software development. Above all, Atlassian tools all communicate with each other perfectly, out of the box; no fuss, no code.
Adopting the Atlassian stack is cheaper than building a custom stack, but no less customisable. The marketplace is filled with apps that enhance functionality to new heights, and organisations can develop custom solutions within the Atlassian ecosystem. 
In terms of versatility and integration options, Atlassian is widely regarded as one of the best in the industry. And the update cycle is relentless – the best version of your tools is always being worked on.
Cons
There are, of course, drawbacks. Going all in on one toolstack means all your eggs are in one basket. If that basket were to break – well, there go your eggs. And you may find that your team prefers to use different platforms that require some level of custom integration. For example, if your dev team works best in GitLab, moving them over to Atlassian's Bitbucket and stalling productivity doesn't make sense.
The good news is that Atlassian's tools are pick and mix, and they all integrate well with other best-in-class tools through plugins or apps. And if you need someone to help you get the performance you need from a custom Atlassian setup, we've got the world's top Atlassian experts ready to go.
Hire World-class Atlassian Talent
Let's help you get the most out of your productivity tools. ClearHub specialises in finding the best Atlassian contractors in the world; vetted, skills-checked and ready to go. To get started, call +44 (0) 2381 157811 or send your message to info@clearhub.tech.